The human voice is the most wonderful instrument, but it is also the most difficult to play.
I am an Italian actor and voice over talent and I have been working in the entertainment industry and in the audiovisual field for a long time. My artistic training began in the 90s, when I completed my Acting Studies with famous Italian actors such as Paola Quattrini, Edoardo Siravo, Annabella Cerliani, Ciro Scalera and well-known directors such as Lorenzo Salveti and Carlo Nistri. I have been performing in theatre for a long time, playing dramatic and comedic roles. Also I have performed in TV series and short films.
In 2005 I began working as a voice over talent, a profession that I have been fortunate to learn from two great Italian masters: Alberto Lori and Claudio Capone. I have always been fascinated by the evocative and exciting power of the voice, and fortunately during the last years I have had the opportunity of putting it into practice lending my voice to several kinds of products: documentaries, corporate videos, radio and TV commercials, promos, etc.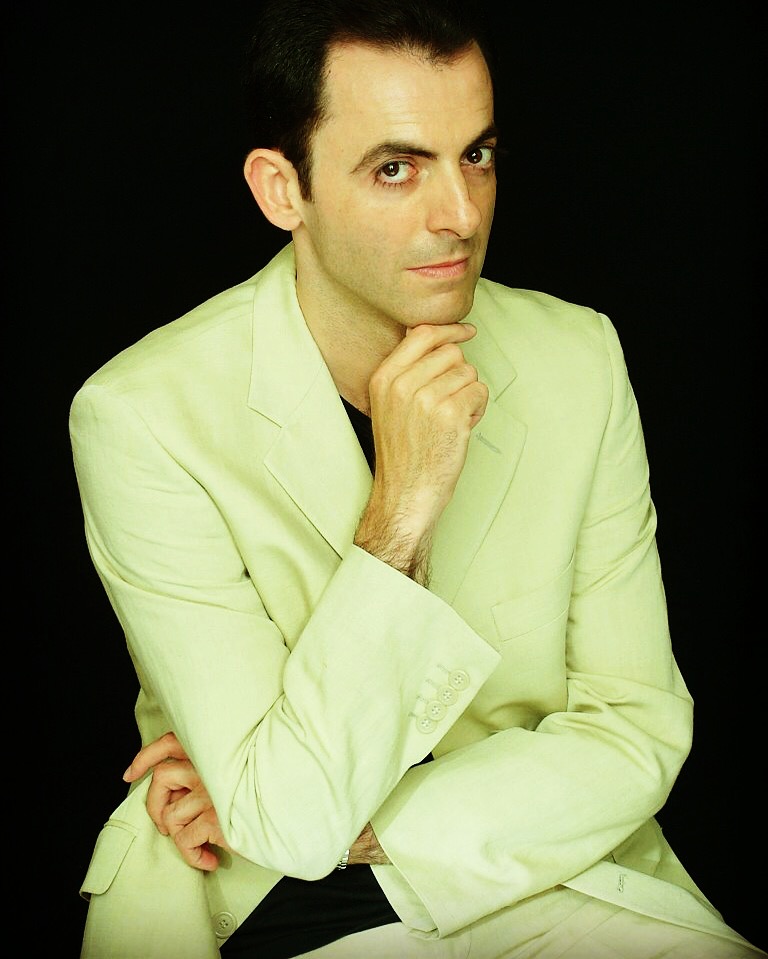 Book
Tony Zecchinelli (Rome)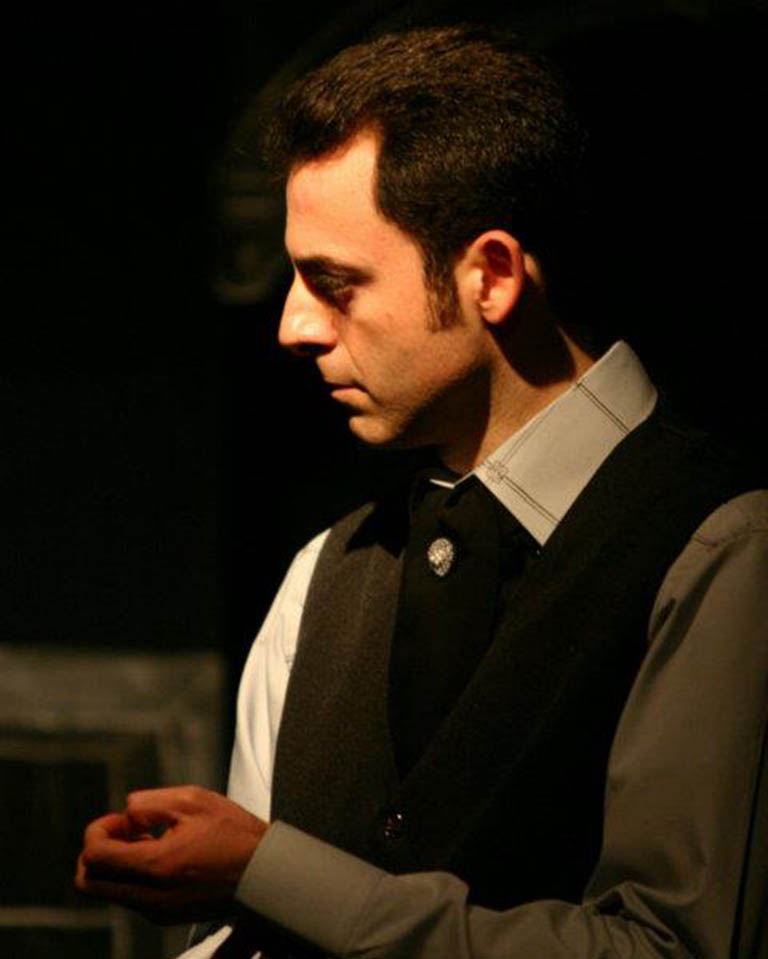 Book
Tony Zecchinelli (Rome)